Defence Project Management Experts
Delivering solutions for Defence Sector SEA, LAND and AIR Programs across all stages of the Capability Life Cycle
Contact Us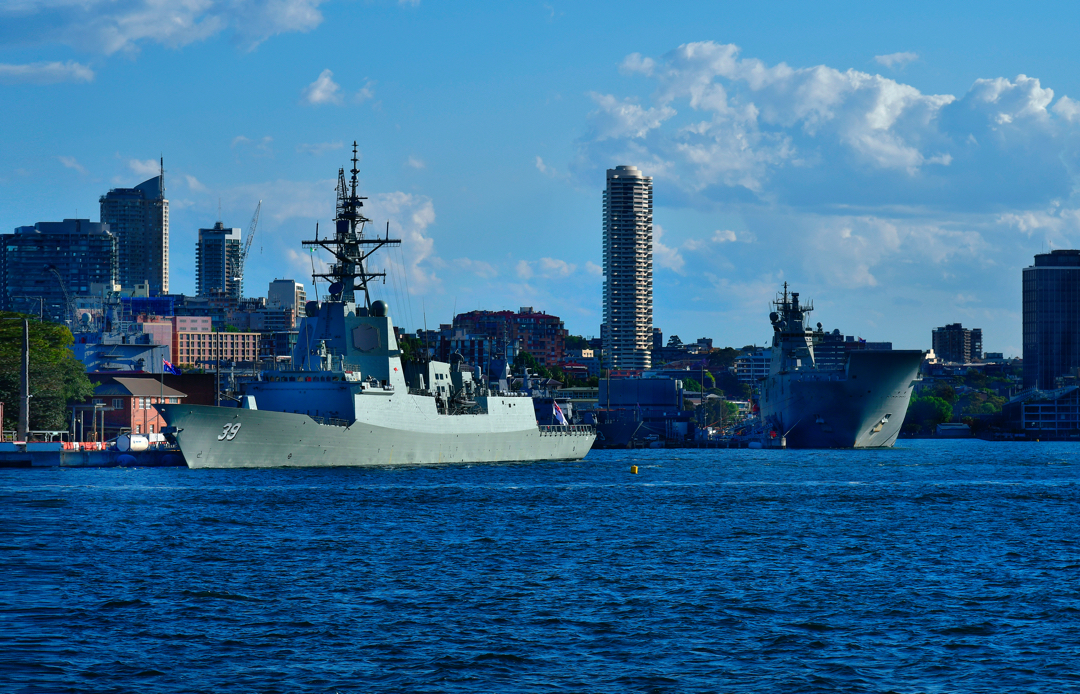 Australian owned Project Management Services
BPS Defence is a 100% Australian owned project management services organisation delivering private sector project expertise and excellence to the Defence industry sector.

We are committed to collaborating with our Defence MSP and Prime Partners to deliver project management excellence in outcomes on behalf of our Clients.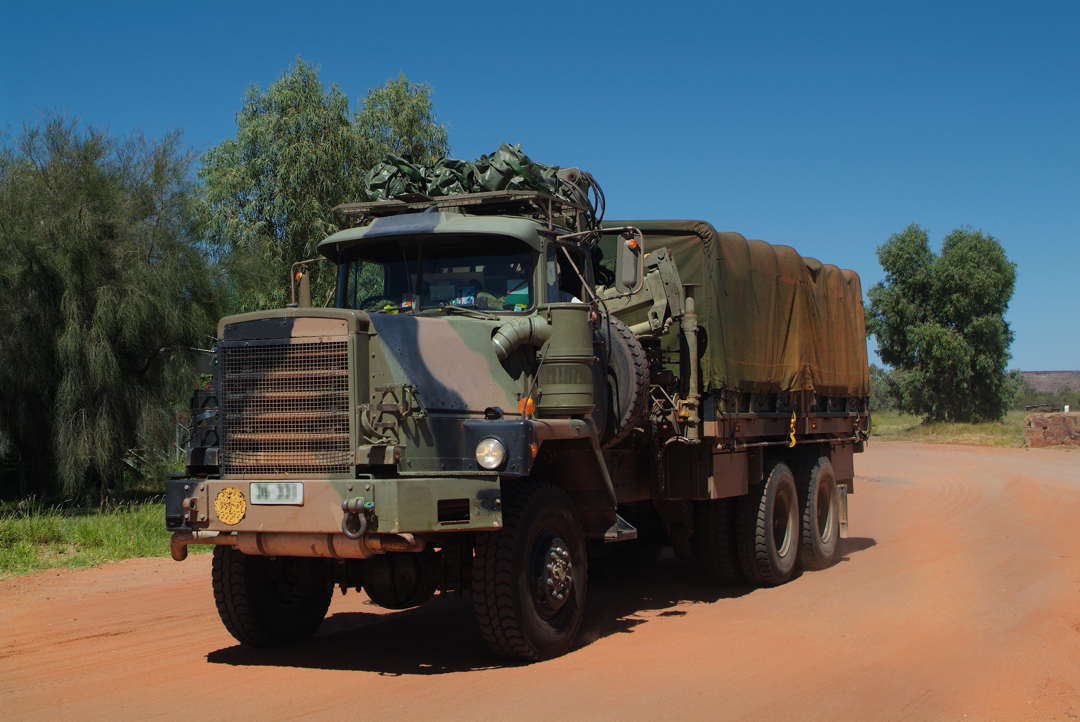 Experienced Defence Project Management
Founded in 2016, we have accreditations to the Project Management Institute (PMI) and the Australian Institute of Project Managers (AIPM). Our extensive knowledge of and experience applying the principles and frameworks outlined in the 'Project Management Body of Knowledge', (PMBoK), is valued within the Defence Sector.